Dilworth Facial Plastic Surgery
1819 Lyndhurst Ave.
Charlotte, NC 28203
Phone: (980) 949-6544
Monday–Friday: 9 a.m.–5 p.m.

BOTOX® Cosmetic Before and After Pictures
Filter Cases
*Keep in mind that each patient is unique and your results may vary.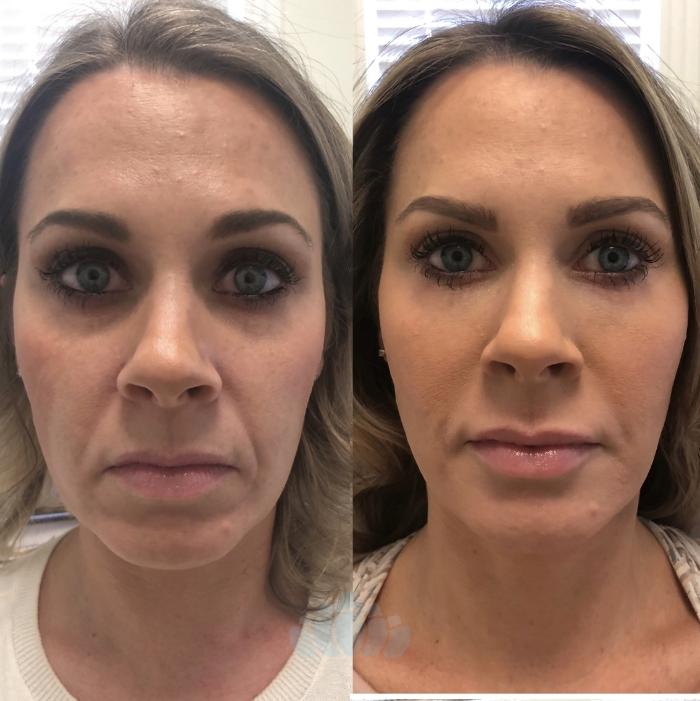 Case #47Favorite
This patient had Voluma in her cheeks and chin, tear troughs, nasolabial folds, marionette lines, pre-jowl sulcus, and lips, for a total of 13 syringes of dermal filler plus BOTOX to help her maintain her rejvuenated appearance.
Procedure(s): BOTOX® Cosmetic, Juvéderm® & Restylane®
View Case 47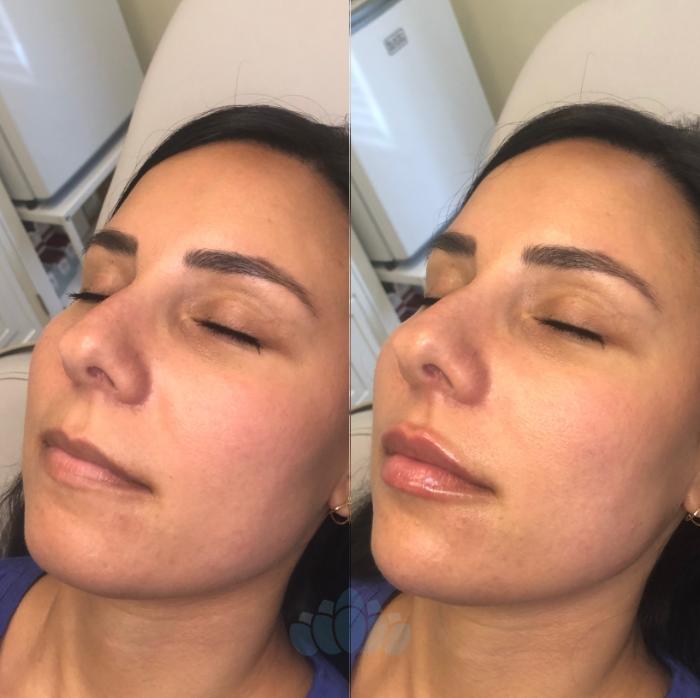 Case #32Favorite
This patient had dermal filler injections in her chin and BOTOX Cosmetic in her masseter muscles to help reduce the size of her jawline, giving her face more feminine features.
Procedure(s): BOTOX® Cosmetic, Juvéderm® & Restylane®
View Case 32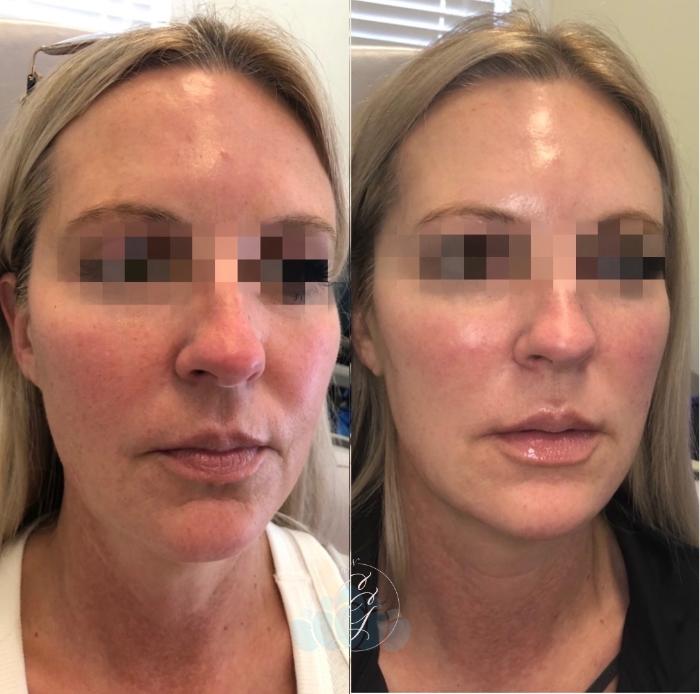 Case #46Favorite
This patient had concerns about some early signs of aging in her lower face. Catherine used a combination of BOTOX Cosmetic and dermal fillers to lift and tighten her skin along with a new skincare regimen to help her maintain her results.&nbsp... Read More
Procedure(s): BOTOX® Cosmetic, Juvéderm® & Restylane®
View Case 46
Request My Consultation